Skip to content
Skip to navigation menu
Genkem Mould Stop (500ml)
36135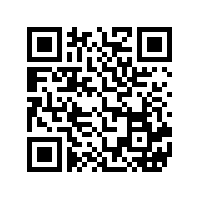 View on mobileScan the QR code to open this page on your mobile phone
Cleaning chemicals and detergents
Genkem Mould Stop (500ml)
Toilets
Roofs
Ceilings
Concrete tiles
Pool surrounds
Jacuzzis
Driveways
Ceramics
Showers
Terracotta
Plastered walls
Bricks
Mosaic
• Special bio-degradable ingredients that effectively kills fungi, algae, bacteria and their spores.
• Tile doctor mould stop removes mould, mildew and black stains from grouting in kitchens, jacuzzis, baths, basins and showers. Ideal for use in homes, health and sports clubs, restaurants, etc.
• Cleaner and mildew remover for grout, plastered walls, mosaic, bricks, concrete tiles, ceramics, terracotta, ceilings, driveways, roofs, pool surrounds showers, toilets, jacuzzis etc.
Avoid contact with eyes, skin or clothing. Products can cause moderate eye irritation. May be irritating to sensitive skin or in the case of prolonged contact with the liquids. If you have sensitive skin wear rubber gloves.
Protective gloves and respiratory equipment should be worn, especially when applying overhead or in draughty areas. Do not allow the product to come into contact with unsuitable surfaces, clothing or materials as staining or discoloration may occur.
Store in a cool, dry area. Keep out of direct sunlight and store out of reach of children.