Skip to content
Skip to navigation menu
Browsing at:
Builders Warehouse Strubensvalley
Currently Closed
Powafix Deoxidine (750ml)
160380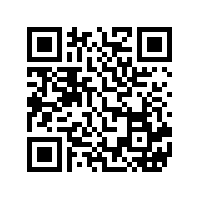 View on mobileScan the QR code to open this page on your mobile phone
Paint sundries
Powafix Deoxidine (750ml)
Etches and degreases metal
Cleans rust from metal
• Cleans rust from metal parts.
• Etches and degreases metal.
• Ready to use.
warranty and guarantee exceptions
In the unlikely even that you are not totally satisfied with this product please return it in it's original packaging and proof of payment and we will gladly replace or refund your money.
Health and safety precautions
Use protective glasses. If contact with eyes occur, flush open eyes with plenty of water and seek immediate medical attention. Wear protective gloves. Avoid contact with skin. If contact with skin occurs, each with soapy water. Do not eat, drink or smoke when using duct. Take off all contaminated clothing and wash before reuse.
Causes severe skin burns and eye damage. Use protective glasses. Wear protective gloves.
Do not mix with any other chemicals. Ensure cap is tightly sealed and packaging is secure and upright at all times. Store product in cool, well-ventilated area. Secure product when transporting to prevent accidental spillage. Keep product away from heat, flames, sunlight, static or electrical sparks. Dispose of empty container and do not use for any other purpose. Do not dispose product into common waste system.