Skip to content
Skip to navigation menu
Browsing at:
Builders Warehouse Strubensvalley
Now open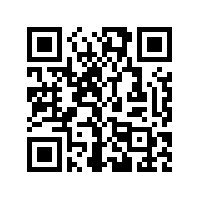 View on mobileScan the QR code to open this page on your mobile phone
Keying agents
Keying agents
Bonding liquids
• A modified latex primer specially designed to improve adhesion to dense, impervious and smooth surfaces such as power floated/steel floated concrete and screeds, off-shutter concrete, steel floated render, existing ceramic and porcelain tiles, glass, etc.
• Must be mixed with Tal Keymix to form a keying slurry.
warranty and guarantee exceptions
TAL cannot be held responsible for the standard of workmanship on site, or any problems caused by unsound structures or foundations, cracking of the substrate, deflections of slabs or backgrounds, vibration, creep movement of the structure, etc., or any products which have been adulterated, contaminated or misused in any way. The aforementioned list is not exhaustive.
Do not ingest. Use only as directed. Wear protective gloves and goggles. Use a suitable dust mask when mixing cementitious products. Work in a well-ventilated area. Dispose of this product in accordance with Local Regulations. Contact TAL for further Health and Safety Information.
MSDS available on request
When stored in dry internal conditions between 10ºC and 30ºC and out of direct sunlight the product has a shelf life of 6 months from date of manufacture. Ensure lid is tightly sealed.