Skip to content
Skip to navigation menu
Tylon Self Level Screed (20kg)
3149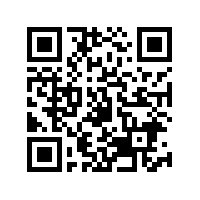 View on mobileScan the QR code to open this page on your mobile phone
Ready-mix plasters and screeds
• Rapid installation saving time and cost.
• Exceptional and consistent quality.
• Excellent shrink-resistance.
• Reduces risk of cracks.
• Rapid-setting.
• Easy application.
warranty and guarantee exceptions
We agree that Weber products meet the product specification and will be free from any defect. Any guarantee with
regard to the performance of Weber products will be subject to the professional and practical application of Weber
products in accordance with our instructions and specifications.
However, we have no influence over specific site conditions and therefore, if in doubt, the user should first carry out
sufficient tests to ensure that the product is suitable. In special cases, obtain advice. Should our product prove defective,
we undertake to replace the defective material. This guarantee will fall away in the event of Weber products being
contaminated by the addition of sand, cement or substance other than recommended by us. Weber will not be liable for
any injury, loss or damage (direct or consequential) relating to the use (or inability to use) our products.
Contains cement, which is alkaline when wet and can cause skin irritation. Use eye protection and gloves and avoid
prolonged skin contact. Avoid inhalation of dust. Wash skin contamination away with warm soapy water. Remove splashes
to the eyes by prolonged irrigation and consult a doctor. Do not ingest. MSDS sheets available on request.