Skip to content
Skip to navigation menu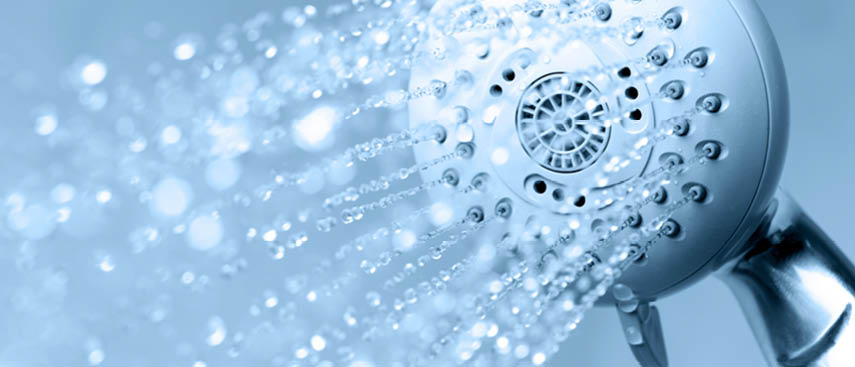 TOP TIPS TO SAVE YOU MONEY
In our quest to beat inflation, we have kept the price on this geyser locked for an incredible 5 years straight! For a contractor who installs dozens of geysers every month, this translates into massive savings, and is just the kind of relief you need in these trying economic times.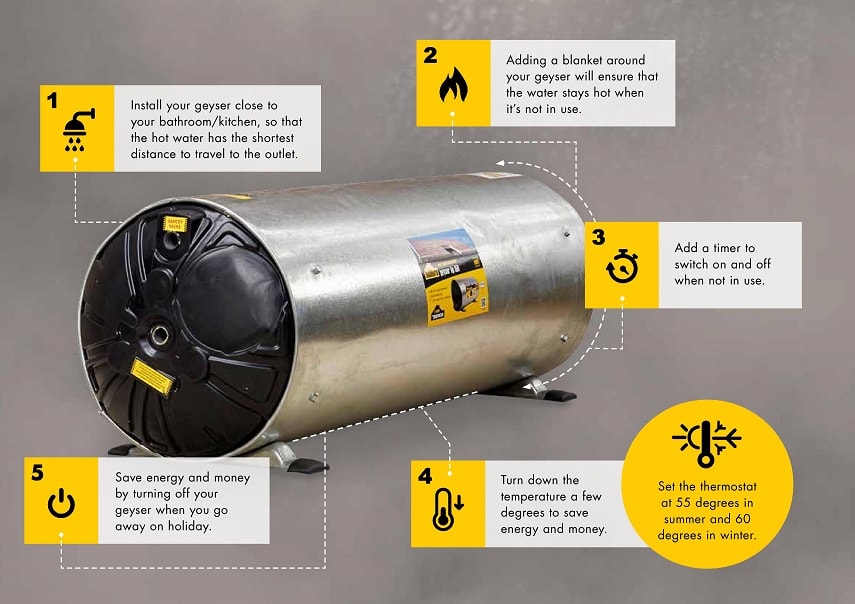 Why the Builders Pride 150L High Pressure Geyser is value for money:
Designed for both internal and external installations
Can be mounted horizontally or vertically
Has 2mm thick walls which is thicker than most entry level geysers
5 year guarantee on the cylinder and 1 year guarantee on the element.
A Geyser uses more electricity than any other household appliance. Here are some extra services you can offer to your customer to help them save money on their electricity bill.
Install a geyser close to the bathroom/kitchen, so that the hot water has the shortest distance to travel to the outlet.
Purchase a geyser blanket that you can install. This will ensure that the water stays hot even when it's not in use, to help the customer save money on their bill.
Turn down the temperature a few degrees to save energy and money. Set the thermostat at 55 in summer and 60 in winter.
Turn their geyser off when they go on holiday, to help them save energy and money.