Skip to content
Skip to navigation menu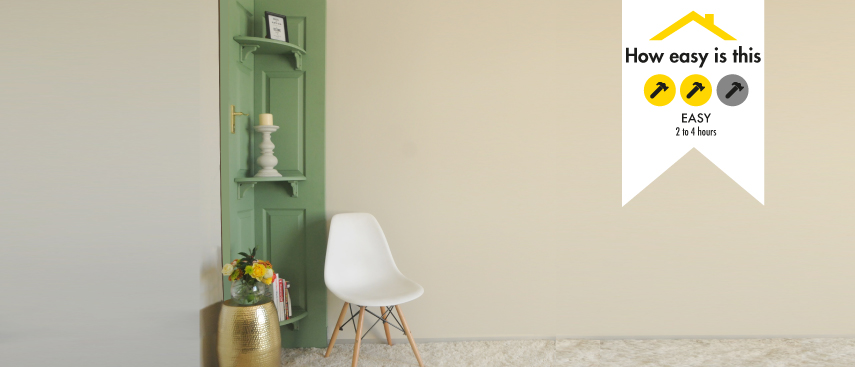 Transform an old door into a shelf to store all your favourite knick knacks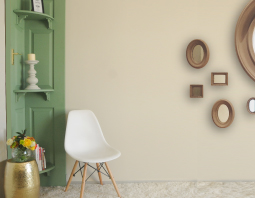 You will need:
An old door
Circular saw
Sand paper
Paint & Brushes
Screw driver

Screws
5 x 90 degree metal L brackets
3 x 300 x 300 shelf kit
Door knob
What to do
Step 1
Cut the door in half using the circular saw. Be sure to measure it so that it is exactly half.
Step 2
Sand the door down and paint the two panels, as well as the shelves.
Step 3
Put the two door panels at a 90 degree angle and secure 5 x brackets along the back. You will need two people to do this – one to hold the panels and one to screw the brackets in.
Step 4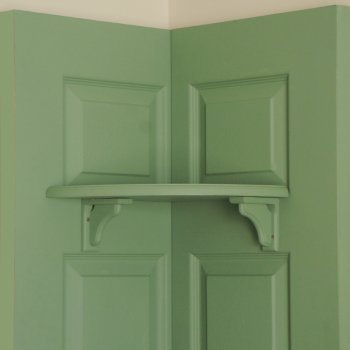 Now measure out where you want to place your 3 x shelves.
Step 5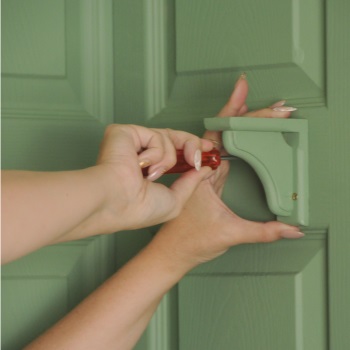 Screw in the brackets that come with the shelf kit first. Then place the shelves in.
Step 6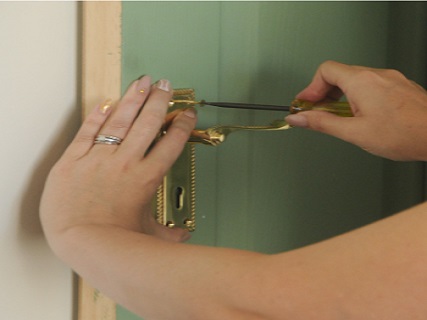 Secure the door knob (if this is an old door with an existing door knob you can replace it with something more decorative). *note: remove the door knob on the side that will sit against the wall so that it can sit flush against the wall.
Step 7
Sit the shelf in the corner of your room and add your knick knacks!