Skip to content
Skip to navigation menu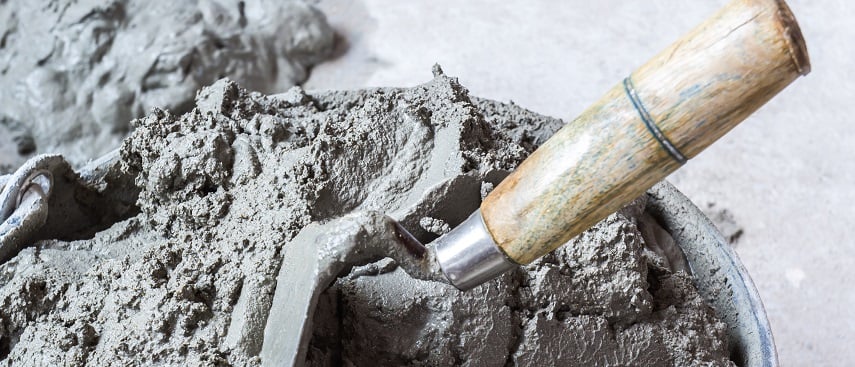 Storing and handling of cement should be carefully controlled to minimise wastage and to ensure that you get what you want in terms of quality and quantity. The strength of cement weakens with age, so storage of cement should follow the principle of first in, last out.
The following tips should be remembered when storing bagged cement:
The cement store must be weatherproof
The store should have a damp-proof floor
Bags should be closely stacked to reduce air circulation between bags
Different types of cement must stored separately
Bags must be carried and not dragged
When receiving bagged cement deliveries, the bags should not be accepted if they are broken or wet. If there are hard lumps in the cement that cannot be crumbled by hand, it is not fresh and should not be used.
Cement bags are not weatherproof and should be stored under cover, off the ground to a maximum height of 12 bags or 2 pallets.
Cement is sold in 50 kg bags and in bulk. Cement bought in bulk does have certain advantages over cement purchased in bags. Bulk cement is usually cheaper per kilogram; storage is easier; wastage from broken bags is reduced; and handling costs are reduced.