Skip to content
Skip to navigation menu

Freedom to do it your way.
With a credit limit of up to R50 000, it's the perfect solution to stretch your budget and shop across a wide range of our products.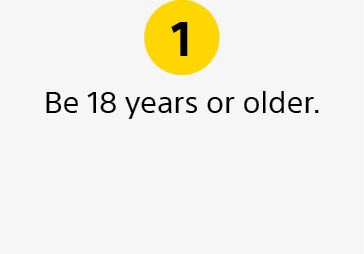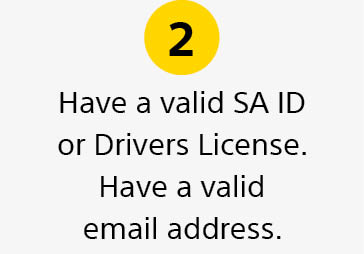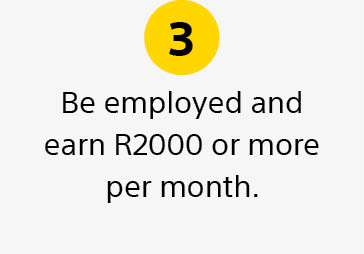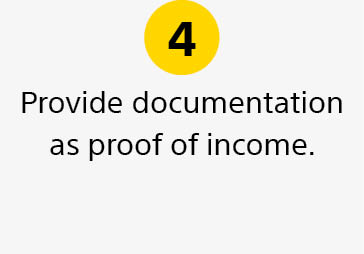 Features & benefits:
• Revolving credit facility with 24- or 36- month payment plan. 
• Customer Protection Insurance.
• Free additional cards for up to three friends or family members.
• Access cash and receive it in your bank account within 24 hours.
• Shop online at Builders.
• Use your Builders Store Credit at any Makro, Game, or any store within the RCS network.
• Access Self Service or download the Builders Credit App at your Play Store.
 
Contact us:
Customer Care: 0861 727 740
Email: builders@rcsgroup.co.za
Fax supporting docs to: 021 597 4728
Email supporting docs to: docs@rcsgroup.co.za 
Terms and conditions apply. RCS is a registered credit and authorised financial services provider. NCRCP38/FSP44481
 
Alternatively applications can be done at the Money Centre at your local Builders store.