Skip to content
Skip to navigation menu
Browsing at:
Builders Warehouse Strubensvalley
Currently Closed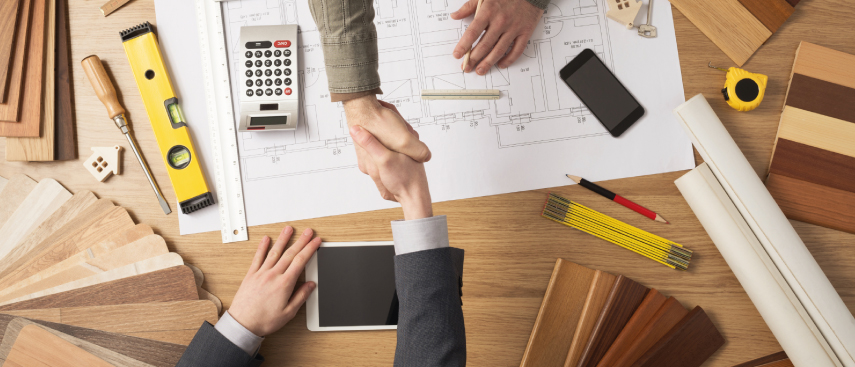 Customer Sales Support
At Builders we are committed to providing you with sales support that covers all your requirements from telephone orders to cost estimates and more
Related Articles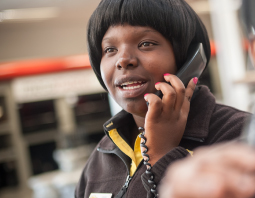 TELEPHONE ORDERS
To make buying from Builders as easy as possible, the Builders contact centre is able to process telephone orders on account, through any one of the over 100 Builders stores. Give them a call today and see how easy it is.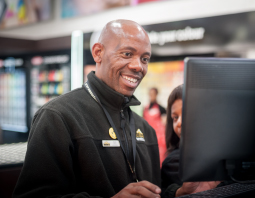 QUOTATIONS
Quotations are available in-store or via the contact centre, and are valid for 14 days in RSA and 30 days for non RSA stores. If we do not stock a product you are looking for, we can source it for you.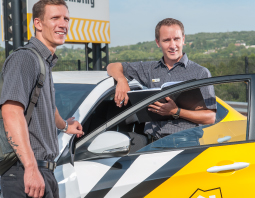 KEY ACCOUNT MANAGERS
We have a large network of key account managers with based at all Builders Warehouse and Builders Trade Depot stores. This team is dedicated to delivering a personalised service to our contractor customers, no matter how big or small.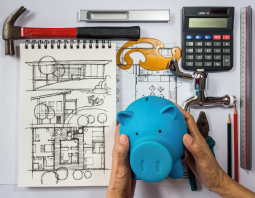 COST ESTIMATES
Builders has partnered with Intellibuild to offer customers a fast, detailed & accurate estimate on all building materials and labours costs. Intellibuild uses state of the art software to create extremely accurate building cost estimates.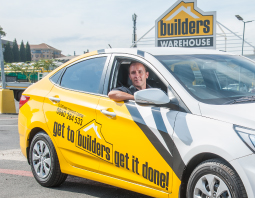 TENDERS
At Builders, we offer a tender pricing service on request, to Builders trade account holders. This service is run in-house with a team of highly skilled specialists, who spend time to ensure tenders are thoroughly priced.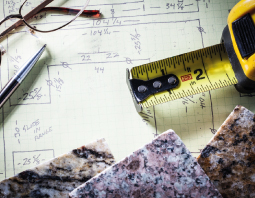 DESIGN
Let us help you to design your new roof.