Skip to content
Skip to navigation menu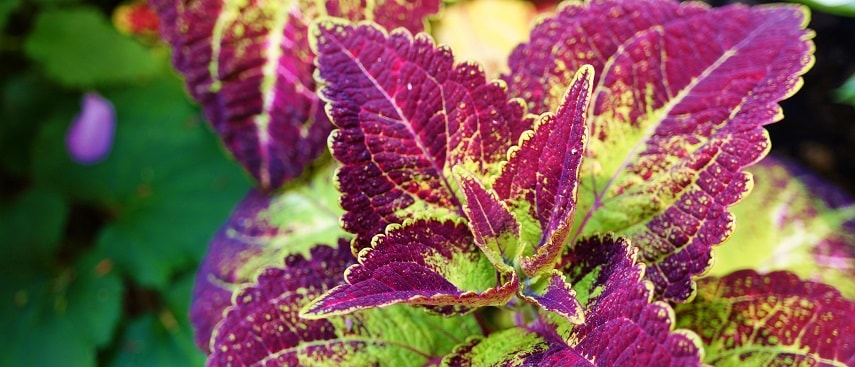 Over-watering is an unnecessary waste of water and it affects the health of a plant. So, it's important to consider the watering needs of a plant. Our garden centres indicate this using small drops on the plant label.
How to choose water-wise plants
Agapanthus
One drop means a plant is hardy and will not need much water besides normal rainfall once established: trees indigenous to your area, shrubs such as confetti bush and Plectranthus, perennials such as agapanthus and wild irises, groundcovers such as Arctotis and Osteospermum, and most succulents are a good choice.
Shasta daisies
Two drops indicate medium watering (once a week in summer): trees such as silver birch, shrubs such as Duranta and hibiscus, perennials such as day lilies and Shasta daisies.
Azaleas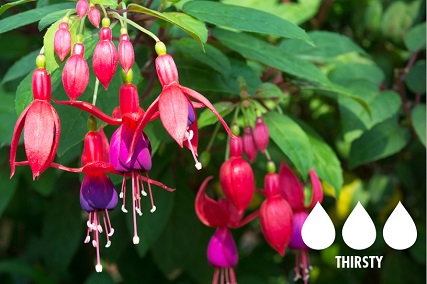 Three drops indicate watering every three days or more in summer; most annuals and lawns fall into this category, as well as exotics such as azaleas and fuchsias.